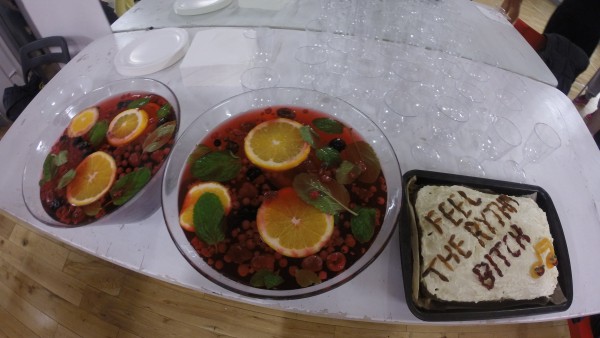 So I managed to upload final videos from Dublin Autumn Day yesterday, but decided to share them only today as I already posted something yesterday yet my fantastic students, who somehow (I think YouTube notifies them ;-)) got a sniff of them, already managed to share them with you.
Anyway, here are the links for my Reggaeton and our pumping team class.
Reggaeton Erle Liivak
GlamDance Erle & Cristian
And I gotta share this one…
Fantastic way to wrap up our event! Thank you Dorota for baking that little piece of heaven and thank you Aga for decorating it!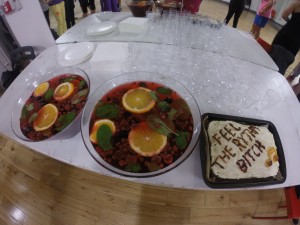 Here are a series of group photos and the more you look the funnier they get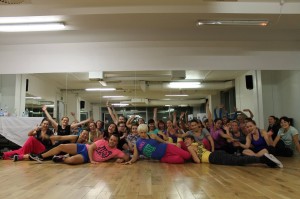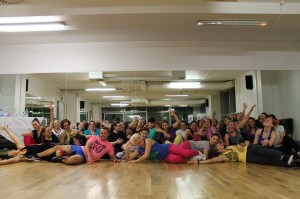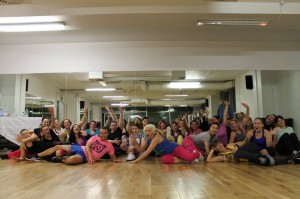 Cristian, Monika, me & Elena posing away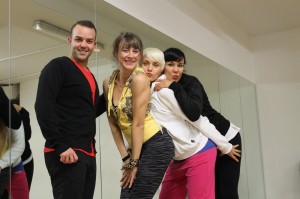 The 2 who always make me smile
Justyna & Monika, you are fantastic!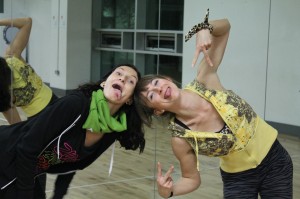 Thank you for reading my blog and watch out for my next one!
Love E
Read more