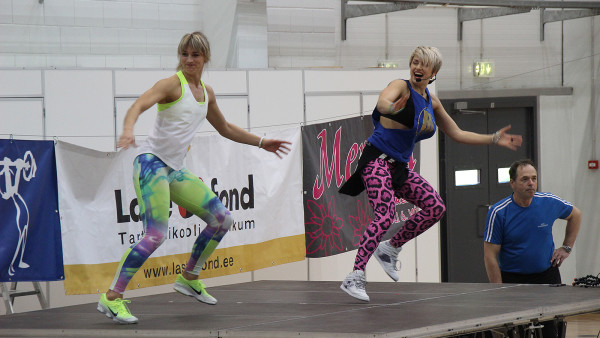 I am finally back! It has been a while and it's all due to spring madness with all the classes, trips and summer planning, but here is a blogpost about my latest project – Charity Aerobic Night which was held in my hometown in South of Estonia and more specifically in Võru Spordikeskus.
Visiting home over Christmas and coming across a TV show which was dedicated for fundraising for families with many children, gave me an idea for our next fitness event and after a long research and planning we decided to team up with one of the biggest and oldest organisations in Estonia called SA Tartu Ülikooli Kliinikumi Lastefond, which works closely with children's hospitals helping the little ones in need all over Estonia. With the help of Lastefond, all the enthusiastic participants and other kind contributors around €650 was raised and all this has been donated for Võru Järve School, which is a school for children with moderate and severe mental disability.
Read more about the school here…
Before the big kick off a few words were said by the host of the night aka me
explaining our vision and thanking that one person without who this event wouldn't have happened. Eliise Abel, you are sensational! Hard work and dedication made it possible to run this evening, which was actually held right before Estonian Mother's Day and we pray for your everlasting energy so that we can continue to share moments like this in the future.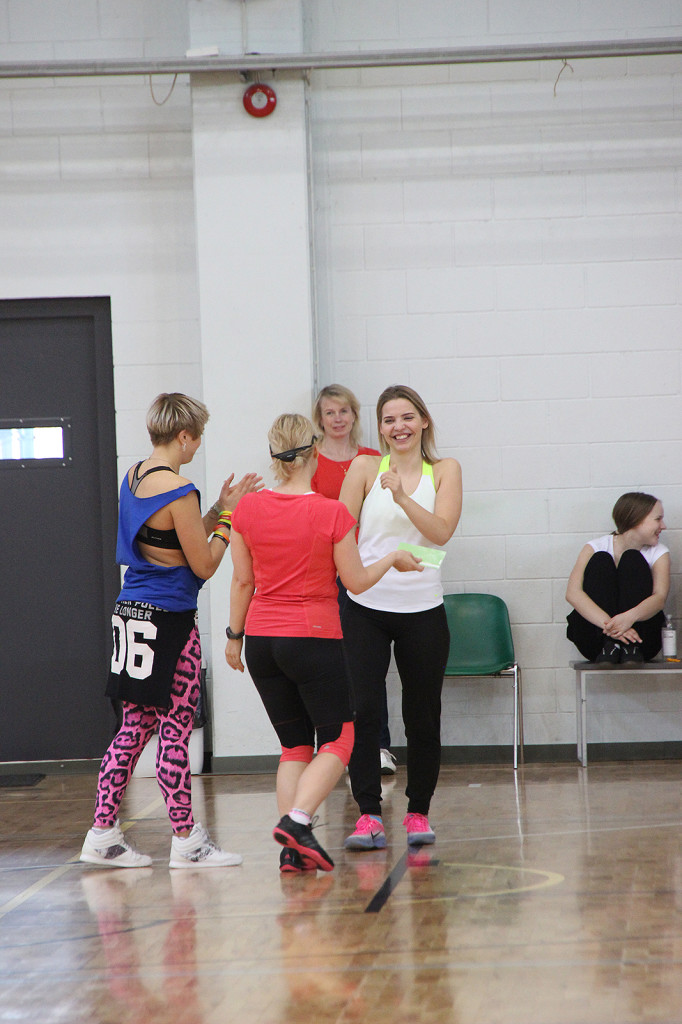 SA Tartu Ülikooli Kliinikumi Lastefond representative explained briefly their work as well as what will happen once the event is finished and without further adieu we were ready to start with 3 hours of exercise, fun and laugh.
Here is a snap taken from all 3 representatives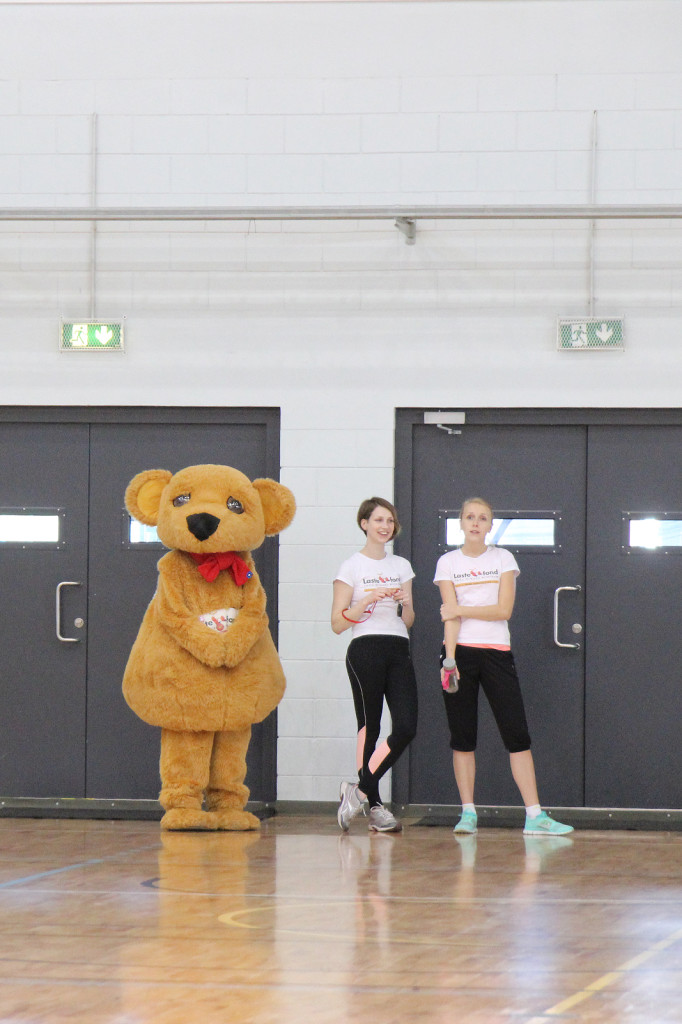 And of course I couldn't resist a little kiss with the Lastefond mascot Mõmmi…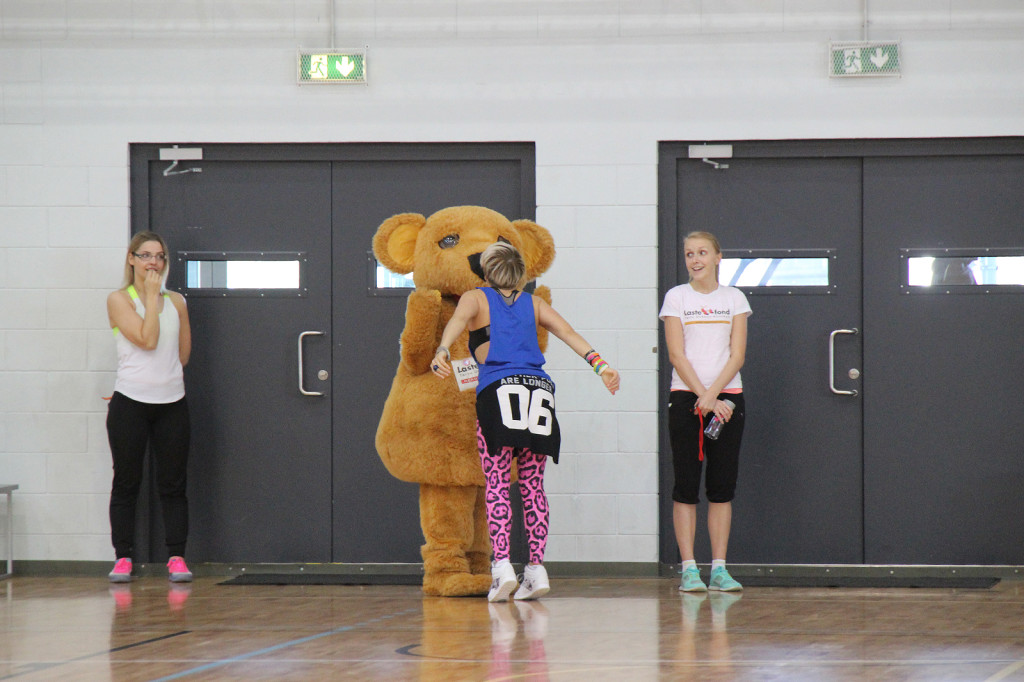 First class was with me and Nike Baltic Master Trainer Sandra Raju and below is also a short video to see what it was like.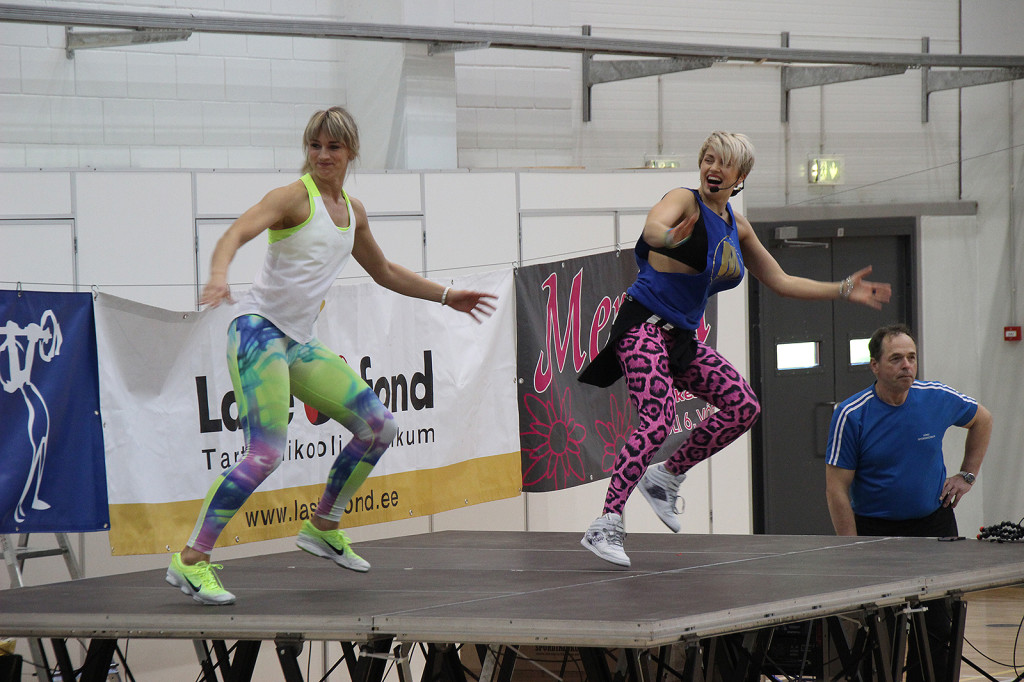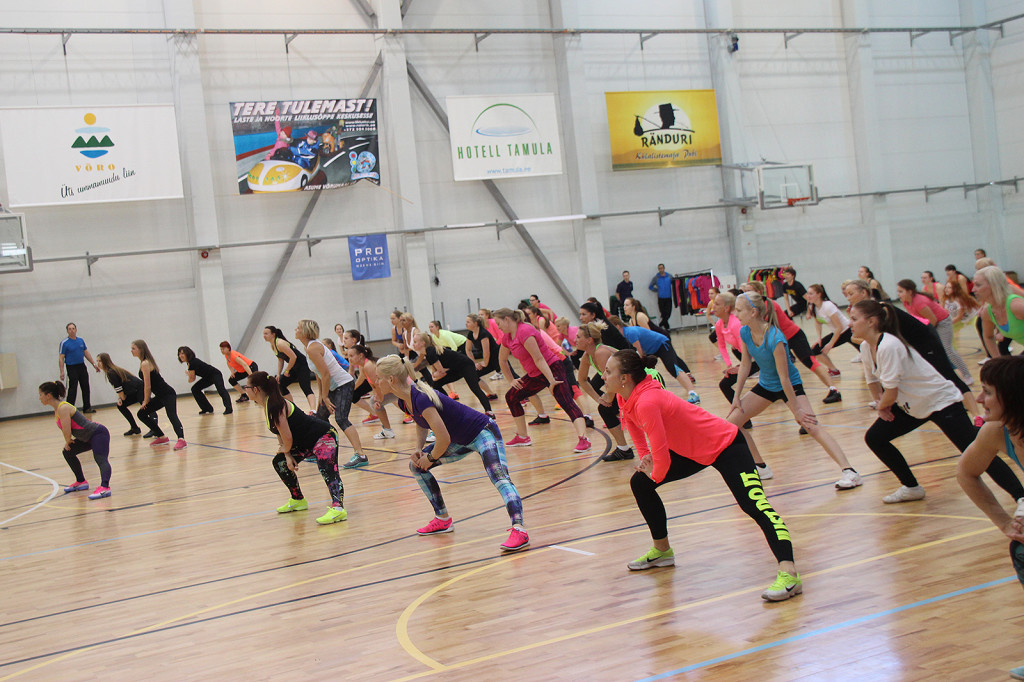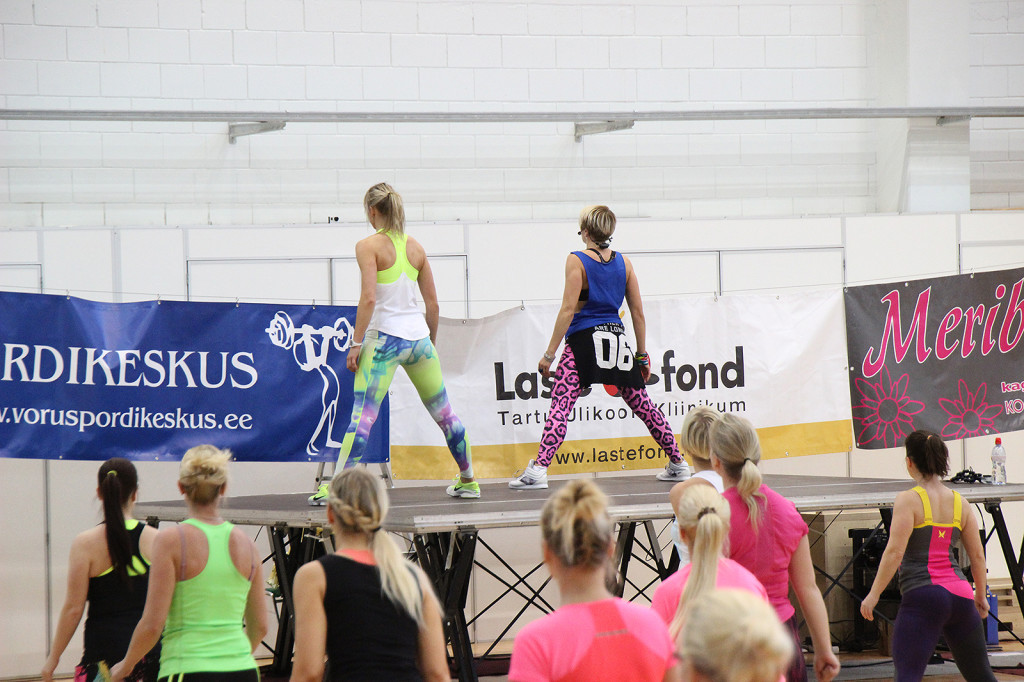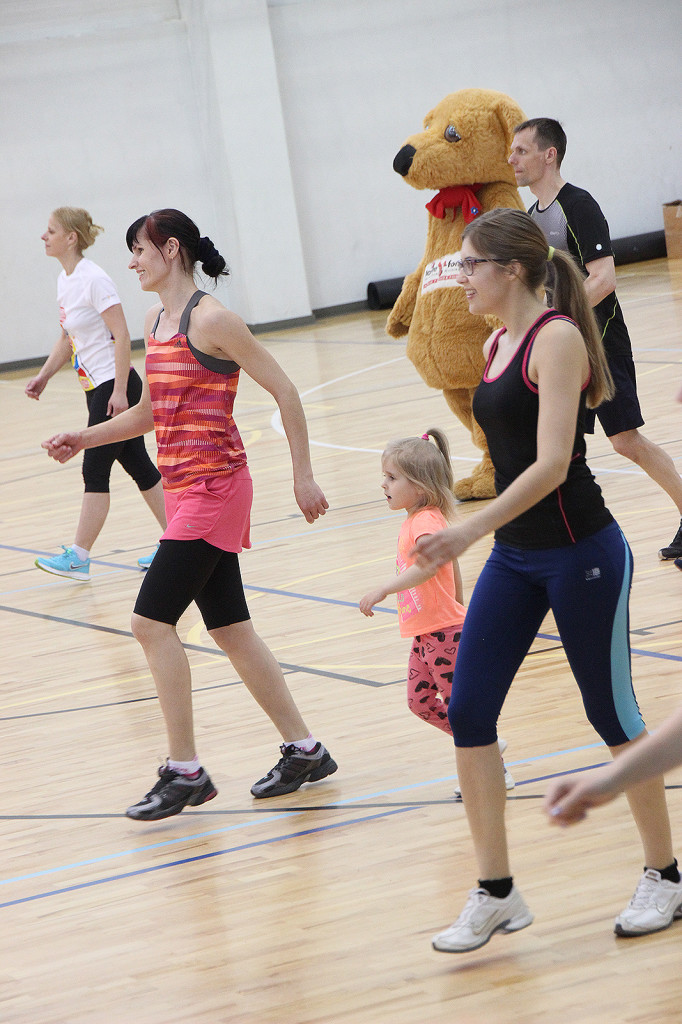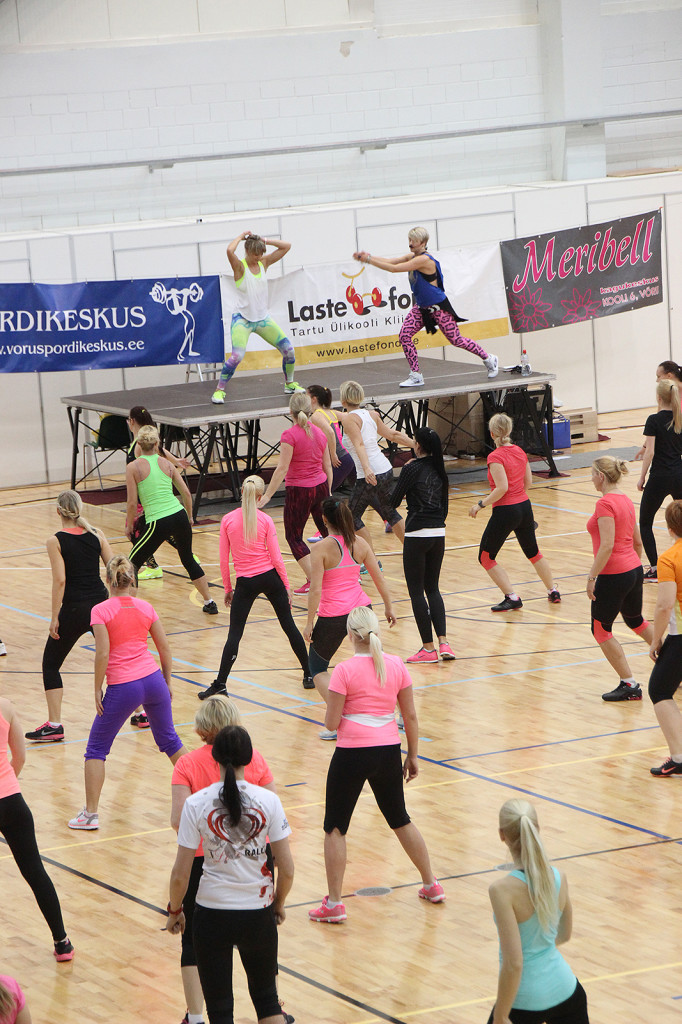 Erle & Sandra – Glam vs Cheer
To make the evening more fun and full of surprises Eliise had planned a quest performance by her group called Pipid, who she has been training for upcoming dance festival Kuldne Karikas and here you can take a look at one of the finalists Pippi Longstocking piece.
Pipid – Quest performance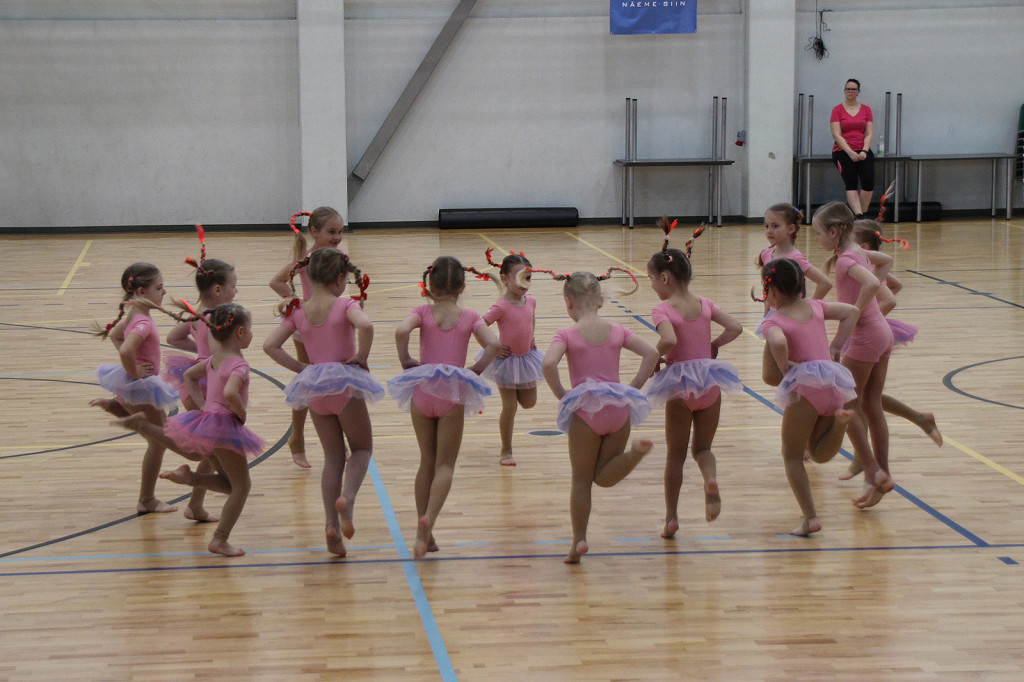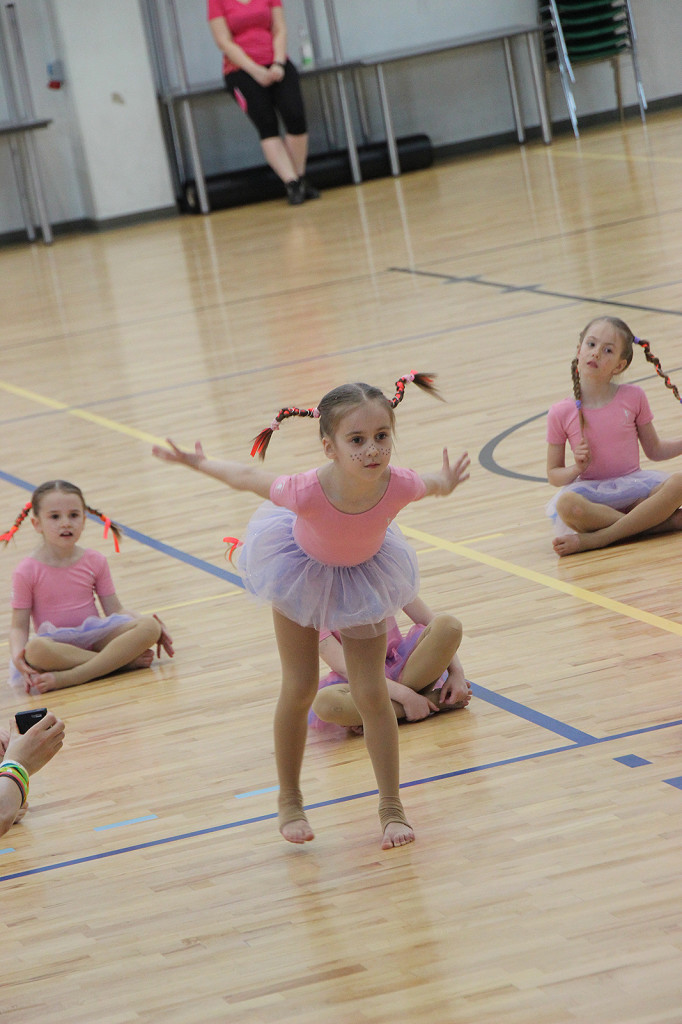 Once Pipid had finished their sweet and beautiful performance it was time for latin rhythms with me.
Erle – Reggaeton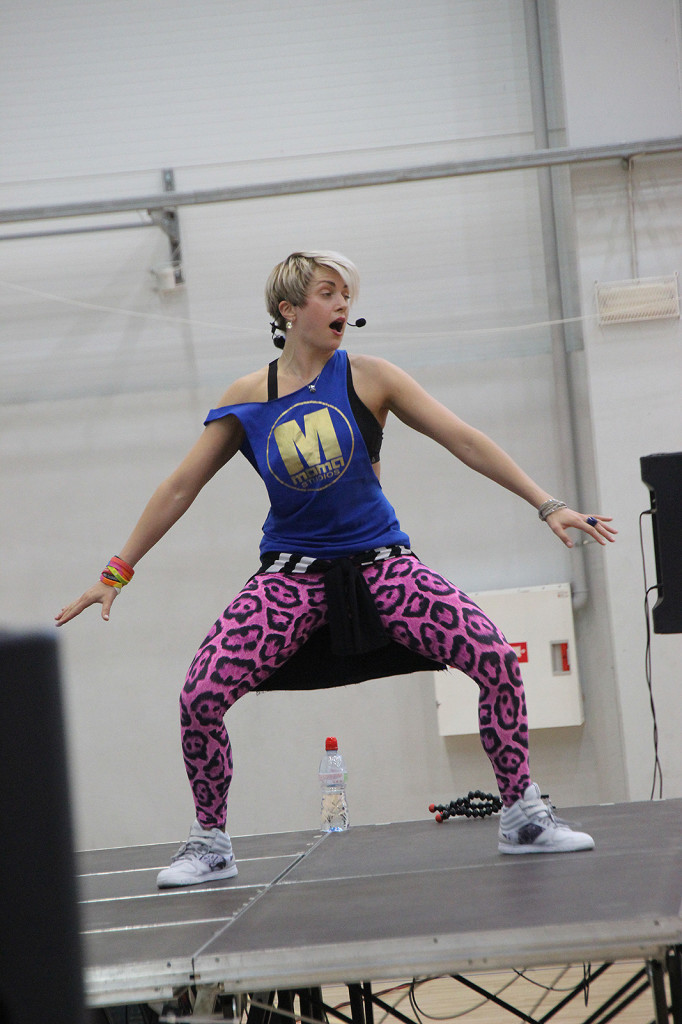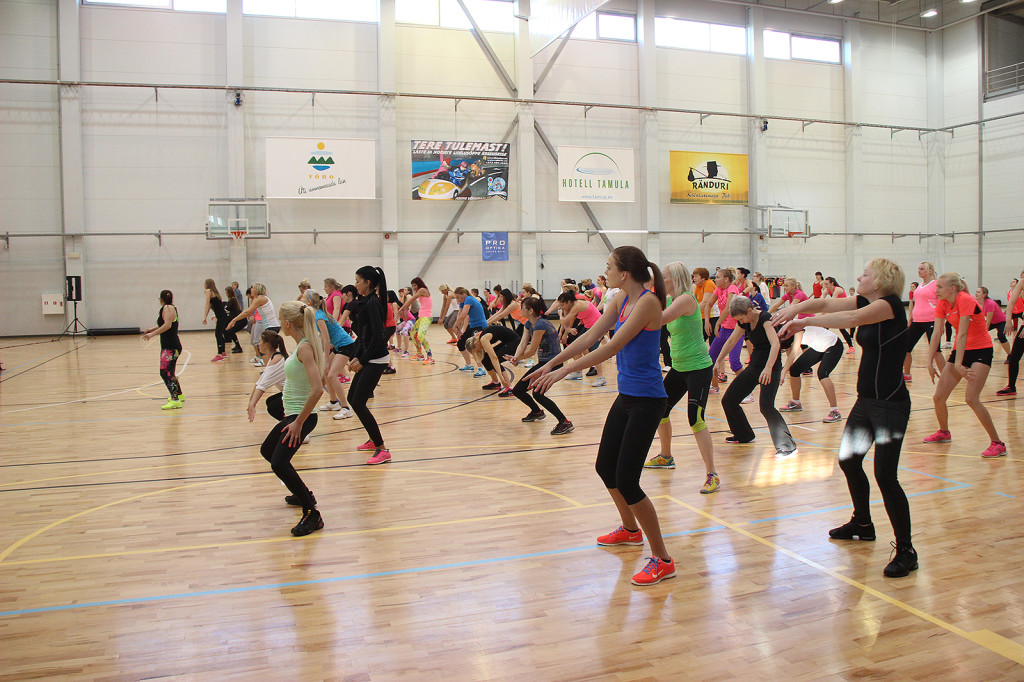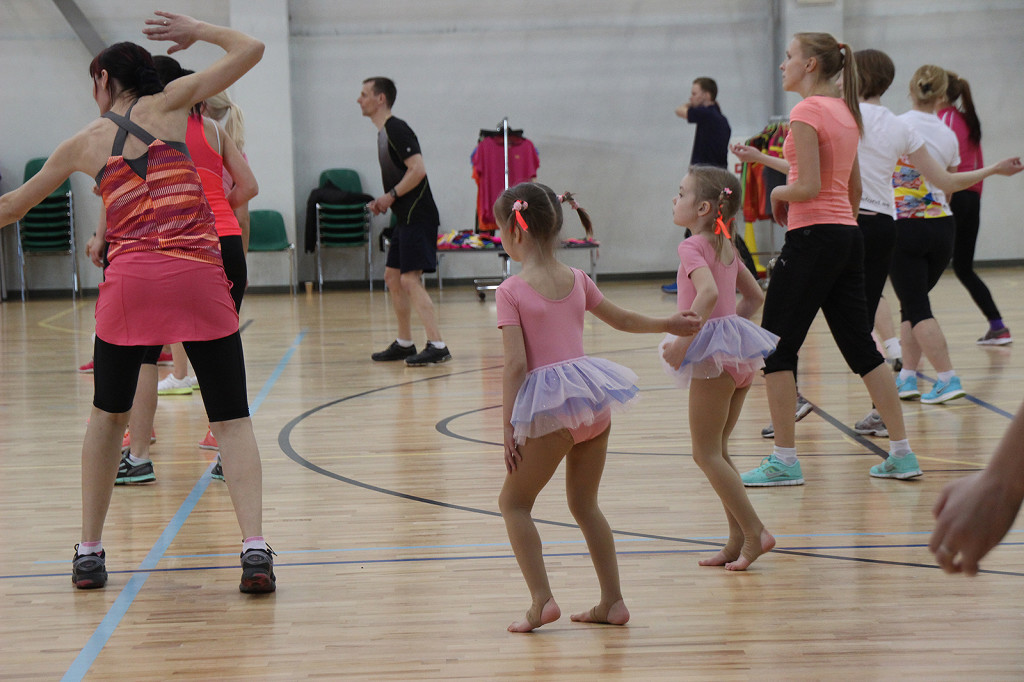 Followed by Sandra's master workout – NTC.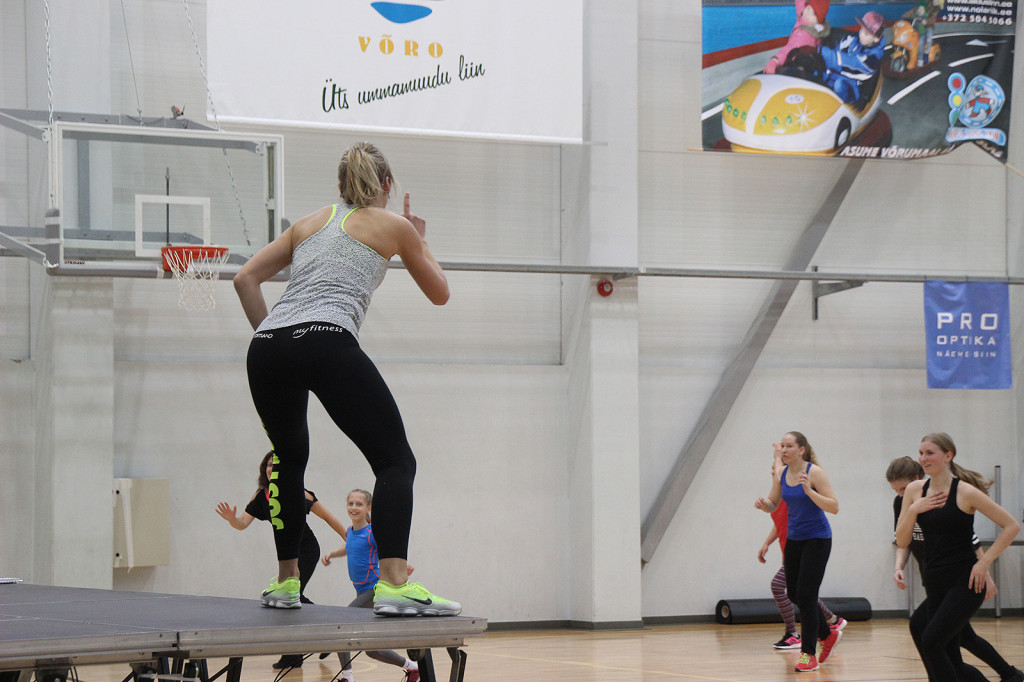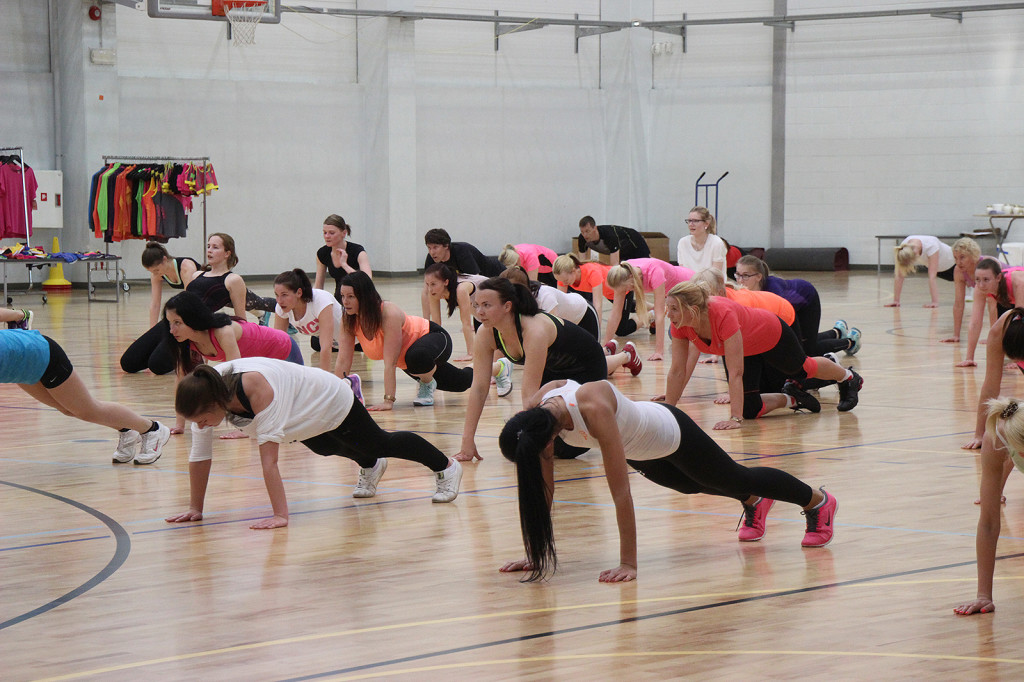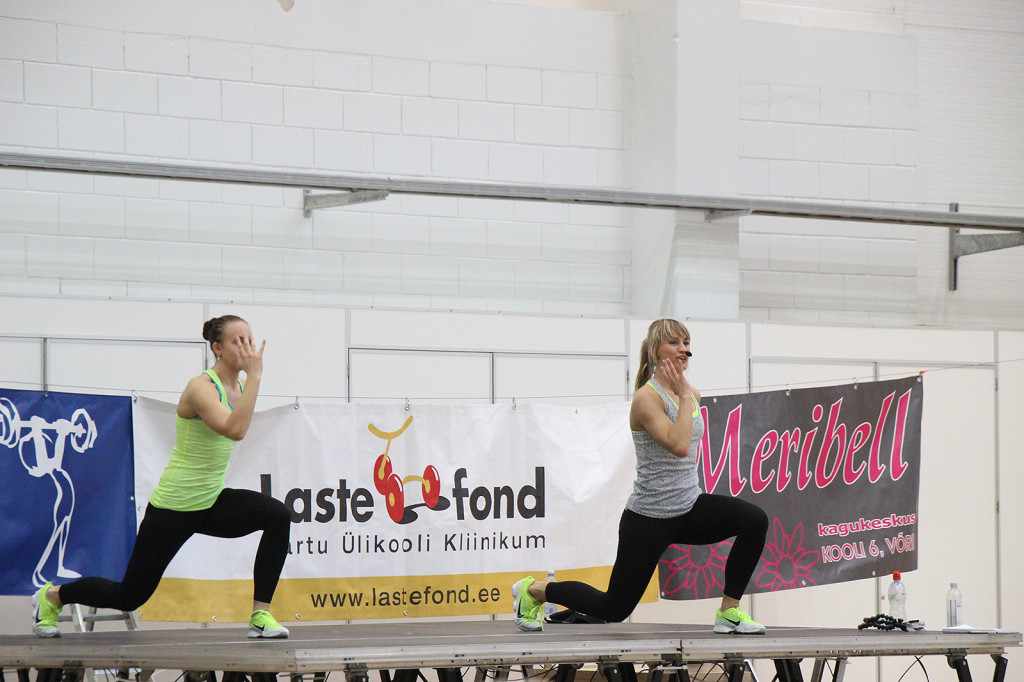 Sandra – Nike Training Club
Liisi Kurusk made the dance floor ecstatic with her Zumba class and the video of her amazing performance is currently in process. Stay tuned! I will be adding it shortly.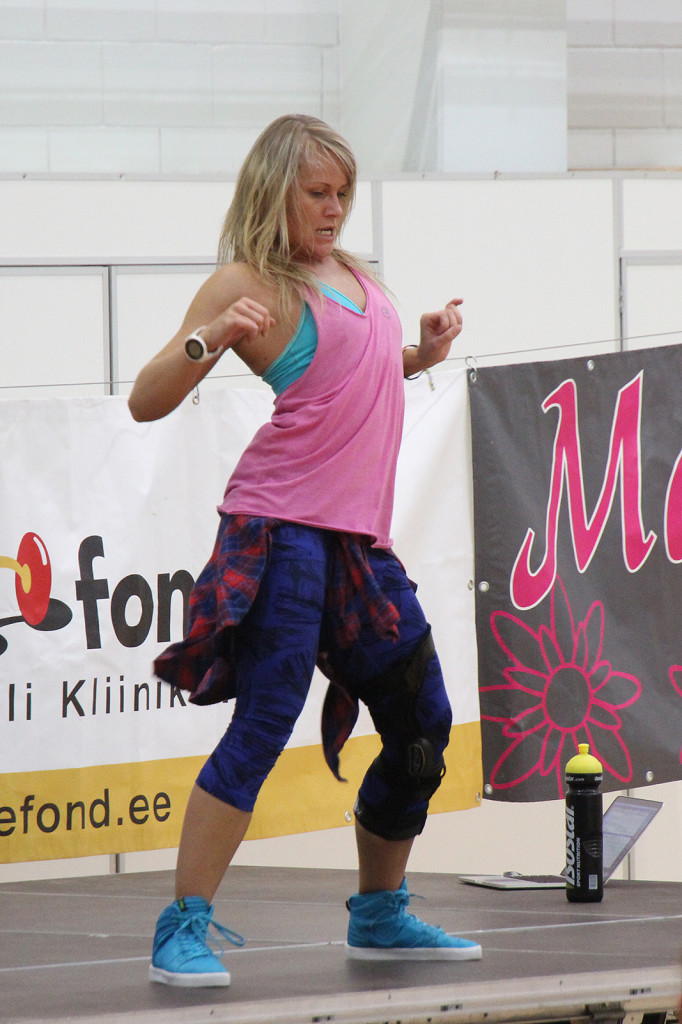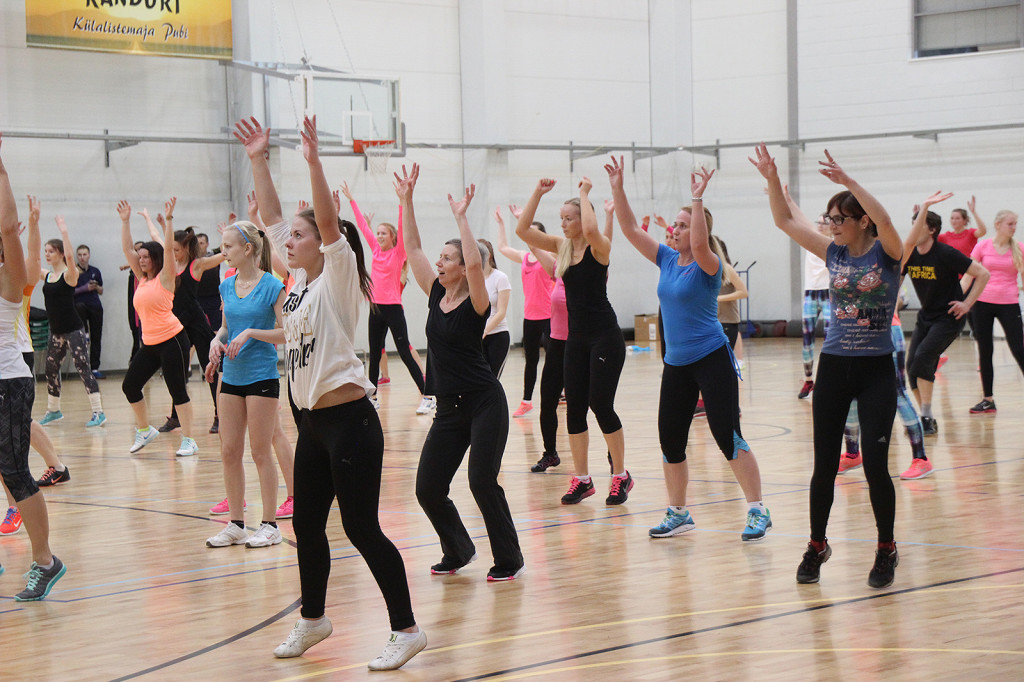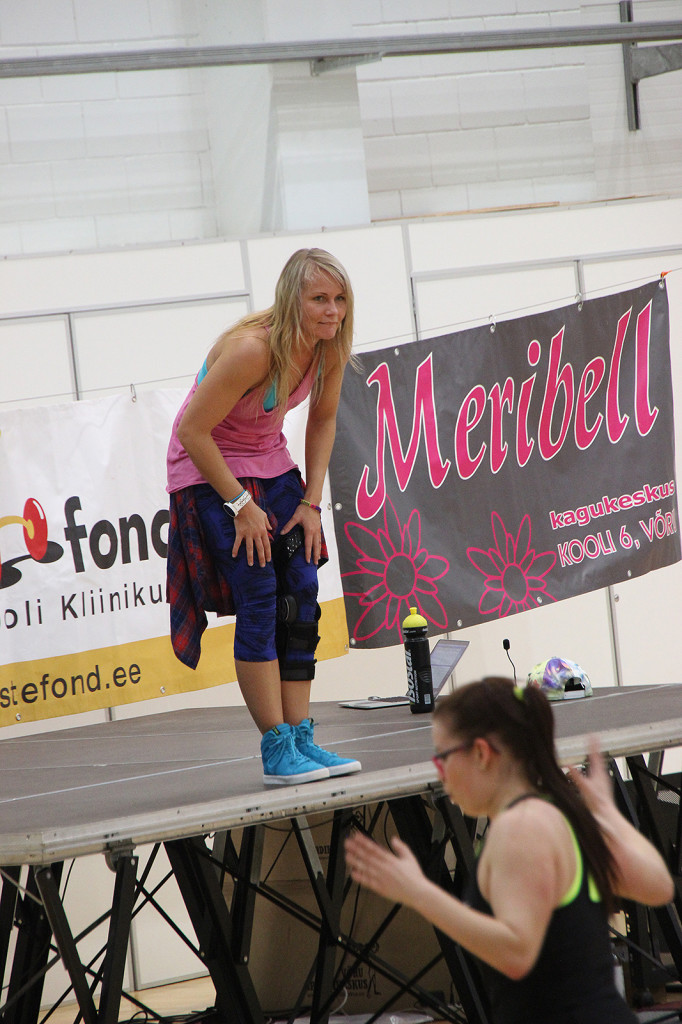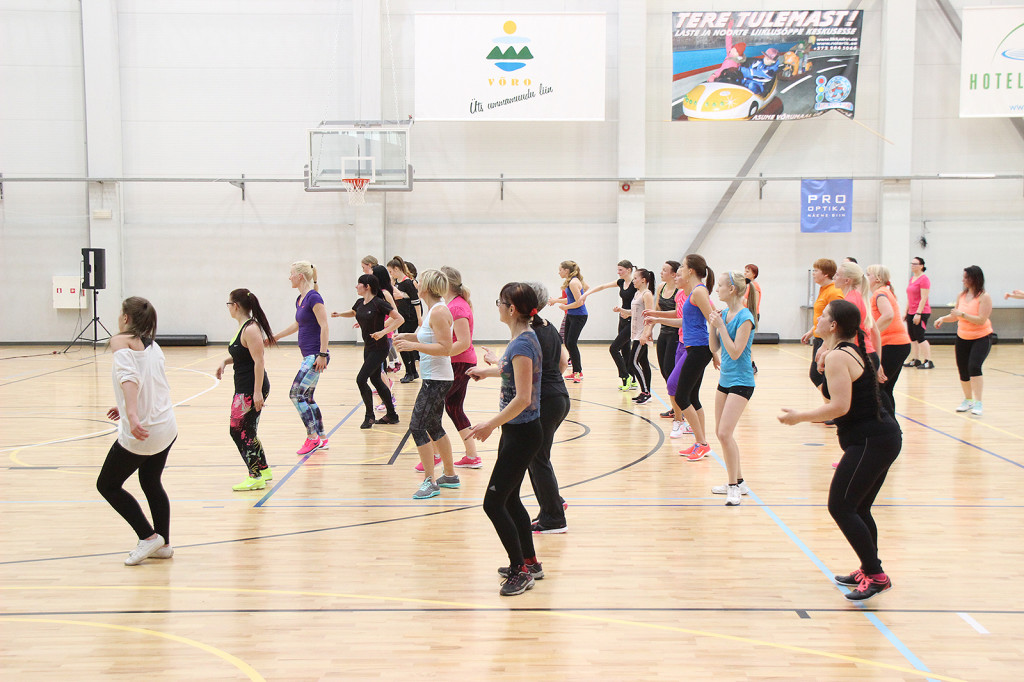 Many prices by our lovely sponsors were given out…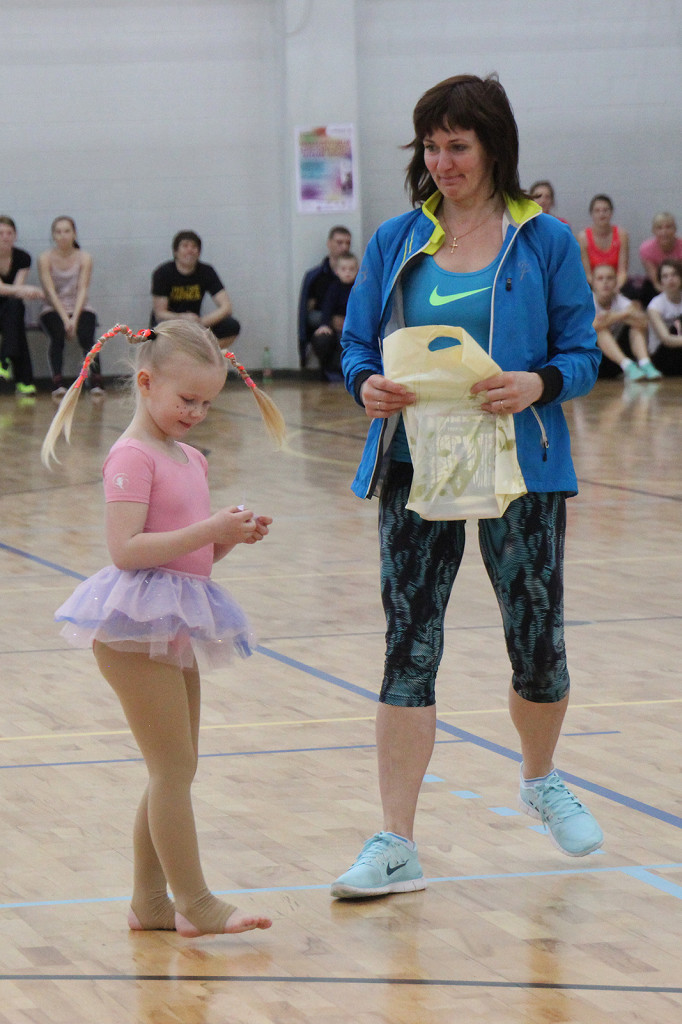 Mõmmi and Pipid made new friends…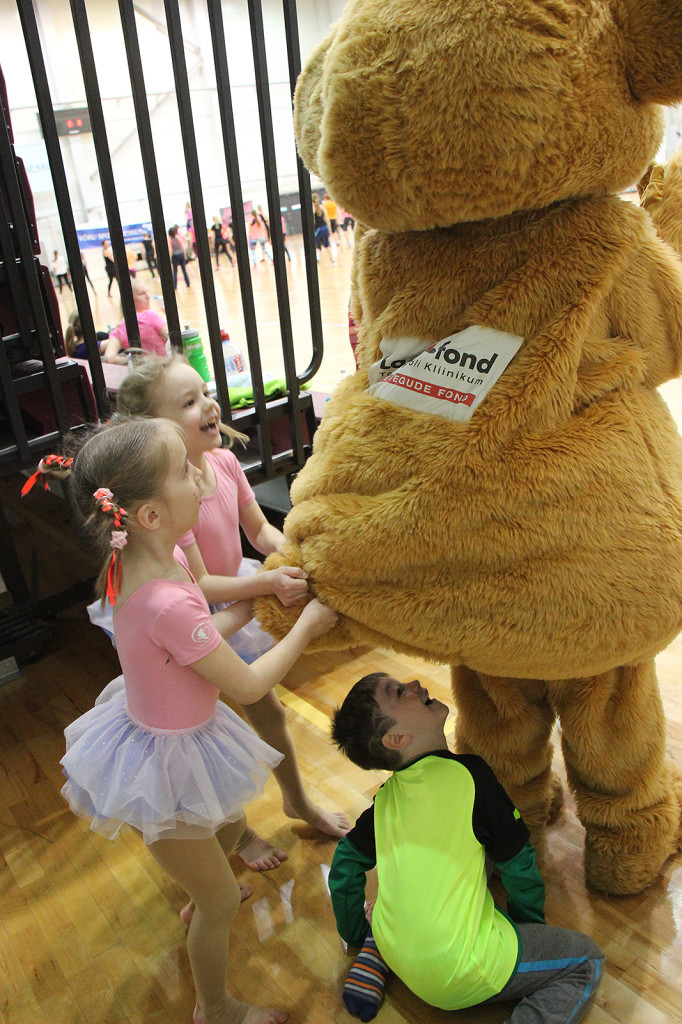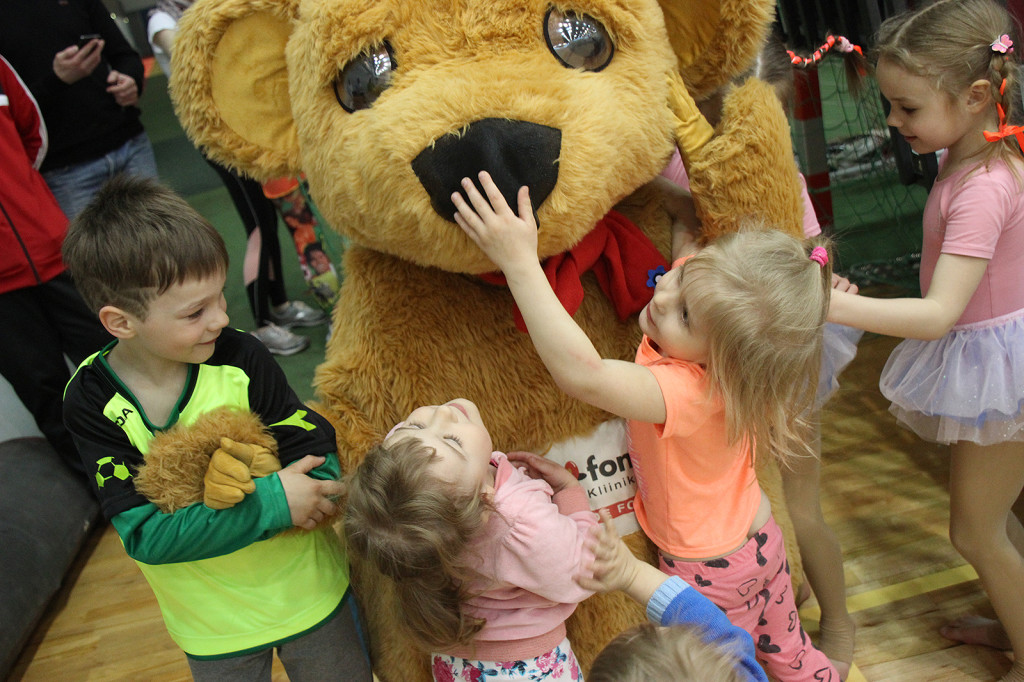 Some more speeches and thank you notes were made…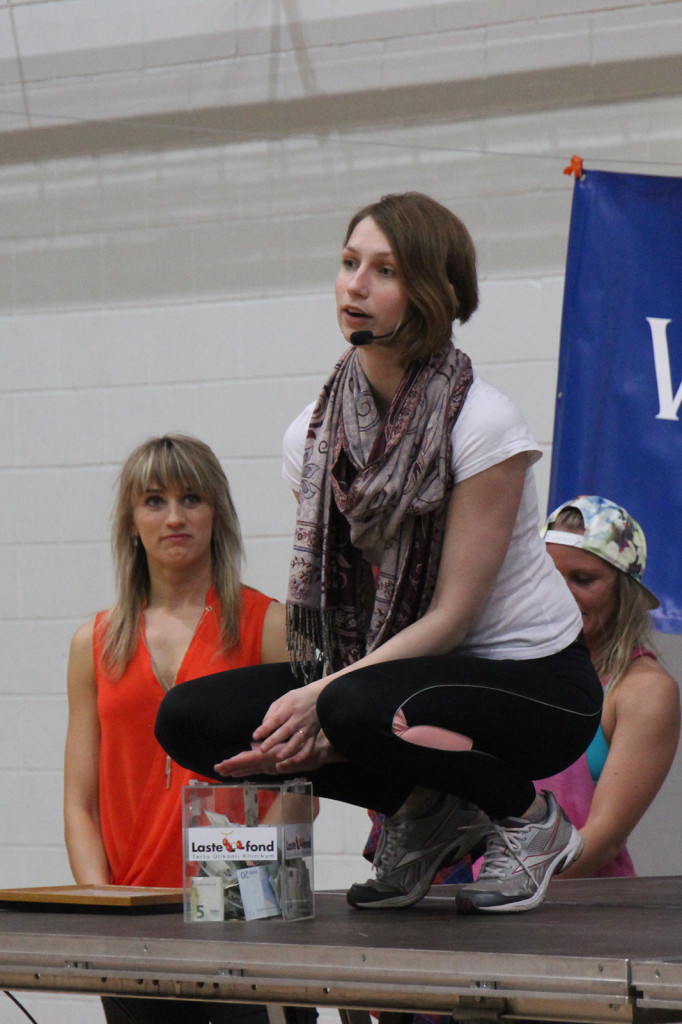 Organizers and teachers were celebrated…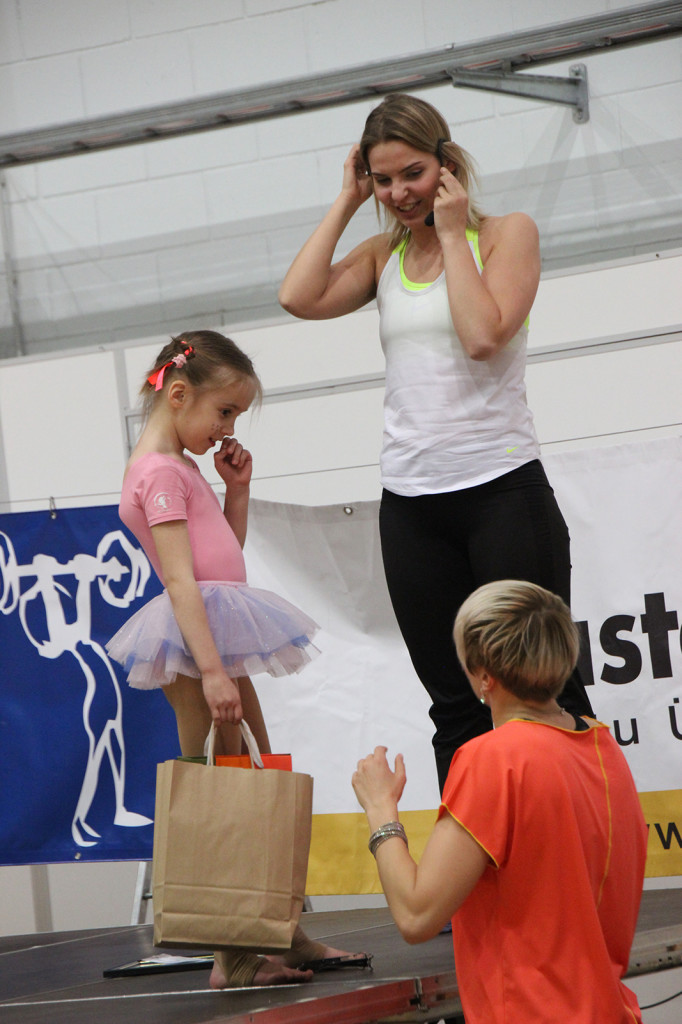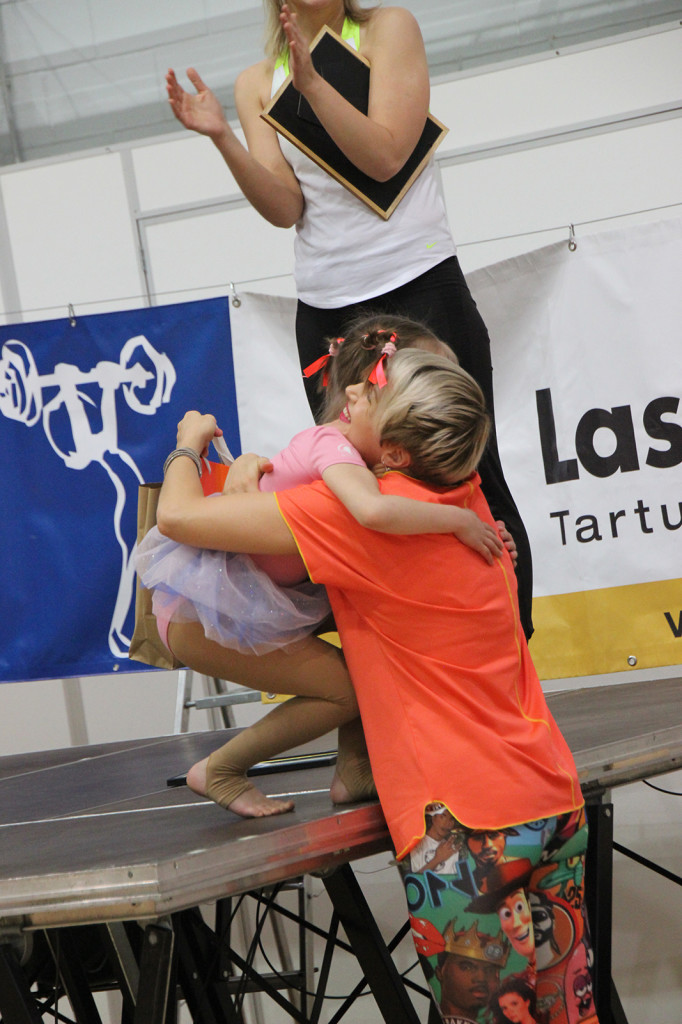 Overall it was one magical evening raising funds for a good cause so I can only wish that we are able to continue with this newfound project.
Until the next time!
Love E
PS. For more photos visit the link below.
Read more