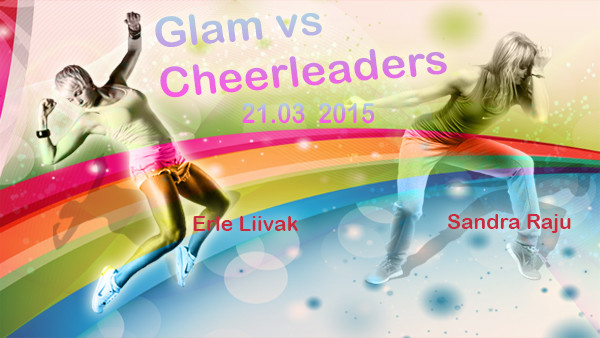 Glam vs Cheerleaders
I am extremely happy to be blogging about our next dance and fitness event, which will be held in Liffey Trust Centre on the 21st of March and this time with me and Nike Master Trainer Sandra Raju from Estonia.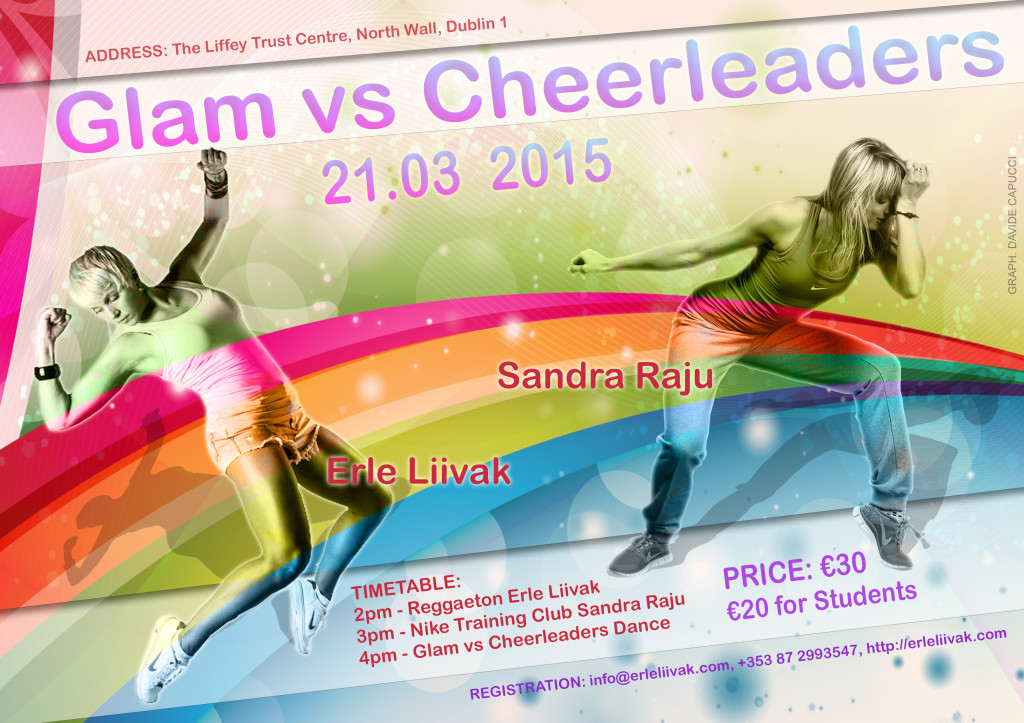 We've decided to make our event slightly different this time and on top our good old Reggaeton adding a serious workout from Nike called Nike Training Club as well as combining the one and only Glam – with Cheerleaders Dance. You are probably wondering, what the hell is this? Well stop wondering and book your place to find out! A beautiful opportunity to spend the Saturday afternoon full of dance and fitness and get motivated and inspired with me and Sandra!
For those, who haven't yet had an opportunity to take Reggaeton classes with me, take a look at the video below to see what it's all about and look no further than joining our event on the 21st of March.
Now… Meet the next rising fitness star and Nike Master Trainer Sandra Raju from Estonia.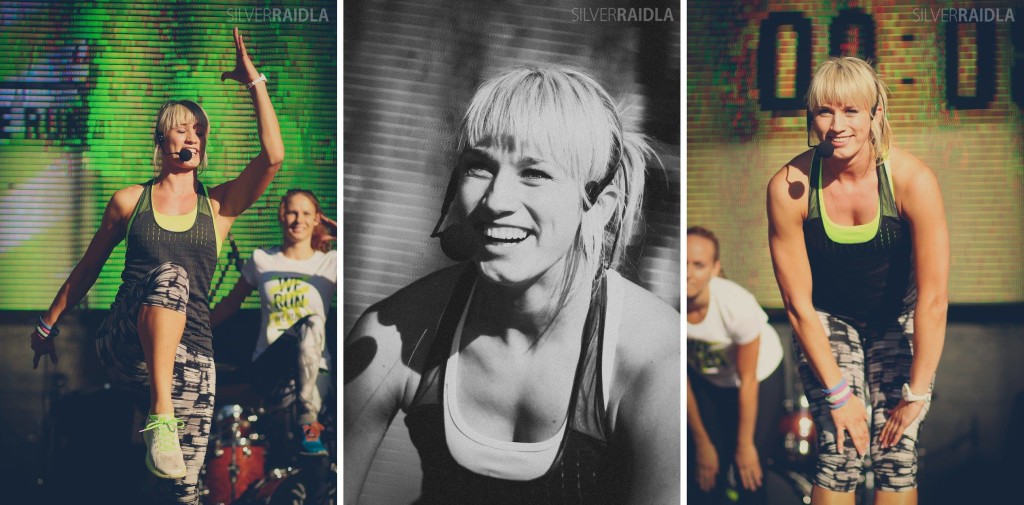 With over 8 years of professional coaching experience in dance and fitness areas, Sandra's work varies from coaching, motivating and inspiring people from all levels of fitness and different sporting backgrounds. She has been co-coaching and managing the best cheerleading team​ (TTÜ Tantsutüdrukud/TUT Cheerleaders)​ in Estonia and Baltics for 7 years and as she likes to call it – her hobby is her work is her hobby. Her training style is Functional Training because she believes that challenging the whole body will get results the fastest, and help develop everyday strength to live a healthy life. Her main goal as a trainer is to provide safe and effective classes/programs that are challenging enough to make you a standout in your everyday life, sport or training, and enjoyable enough to keep you coming back for more. Sandra is a Nike Master Trainer for Baltic countries and will be spreading the word about NTC wherever and whenever she can. "There are seven days in a week and 'someday' isn't one of them. If you love what you do and do what you believe in, then the rest will just come together naturally. Just​ get up and​ start​ doing​!"
So you are wondering what exactly is NTC? Here is a short description to put your mind at ease. Nike Training Club is a full body training created for women by world-class trainers and specially designed for You to Make Yourself whatever you want to be. NTC gives you the opportunity to train like a Pro with workouts created by and for the biggest sports stars today like Serena Williams, Gabby Douglas, Maria Sharapova, Marie Purvis, Alex Morgan, Paula Radcliffe and so on. It focuses strongly on functional training and how human body is supposed ​move and work naturally​. In NTC class, y​our trainer will be your best friend and your biggest enemy – both at the same time but trust us – you'll ask for more!​
Here is a video from Sandra's NTC class on Võru Aeroobika Õhtu in December just gone demonstrating extremely well what lies ahead of you.
And to sum up this Saturday afternoon me and Sandra will be surprising you with a different type of dance class. Want to find out what it is? Join our event to see what we have planned for you!
Love Erle & Sandra